Recommend Janice's obituary to your friends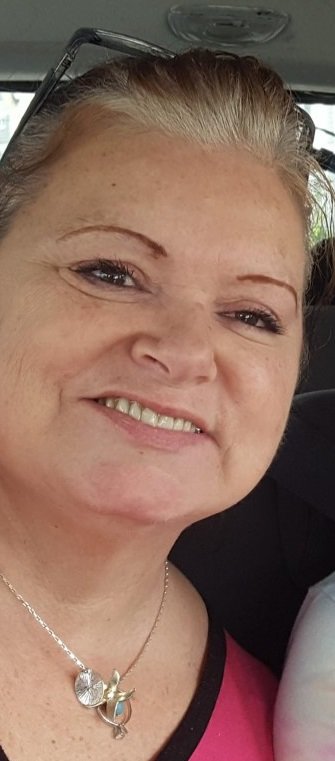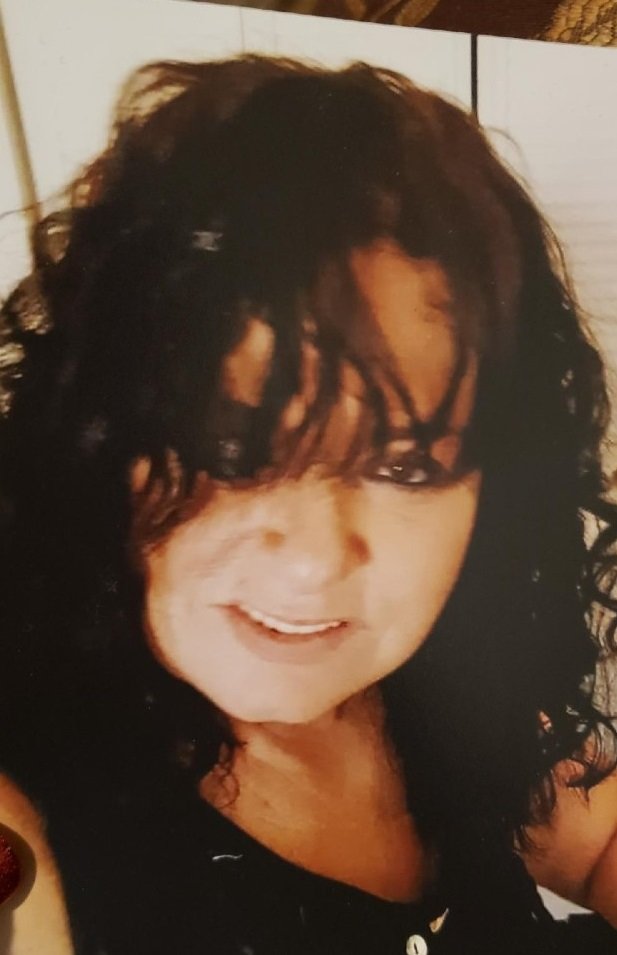 Obituary of Janice Charlotte Jones
Janice C. Jones, 53, of Highlands, NJ, passed away on January 15, 2020, in Syracuse, NY. Born in 1966 to John and Elaine (Strothers) Shipley, she was one of four children. She spent her younger years attending Highlands Elementary, and then Henry Hudson High School in New Jersey. After school, she married Steven Jones and together they had three sons.
Janice spent her life caring for others- often employed as a home health aide. She will be remembered for her constant cleaning and cooking; and clear obsession for Aerosmith. Around 1990 the family moved to Cooperstown, New York, where Janice continued to work odd jobs, and care for her family. They were her first priority, always.
After many years, she returned to her hometown of Highlands. There she leaves to mourn her passing, many special friends, including partner, Lloyd Franson. She is also survived by her sons: Brian (Brenda) Jones of Texas, Steven Jones of Oneonta, NY, Kevin Jones of Auburn, NY; husband, Steven Jones; father, John (Joan) Shipley; sister, Linda Delgado of Orlando, FL; brother, John Shipley of Bricktown, NJ; grandsons: Cayden and Aiden; step grandchildren: Austin, Justin, Dustin, Tristin; step great-grandson, Ryder; many nieces, nephews, cousins, aunts, and uncles. She is predeceased by: her mother, brother, Steven Shipley; and nephew, Johnny Shipley.
Recently, Janice relocated to Auburn, NY to be closer to her husband, son, and grandson. There will be no services at this time. Online condolences may be left at www.ballweg-lunsford.com
To send flowers to the family or plant a tree in memory of Janice Jones, please visit Tribute Store