Recommend Lisa's obituary to your friends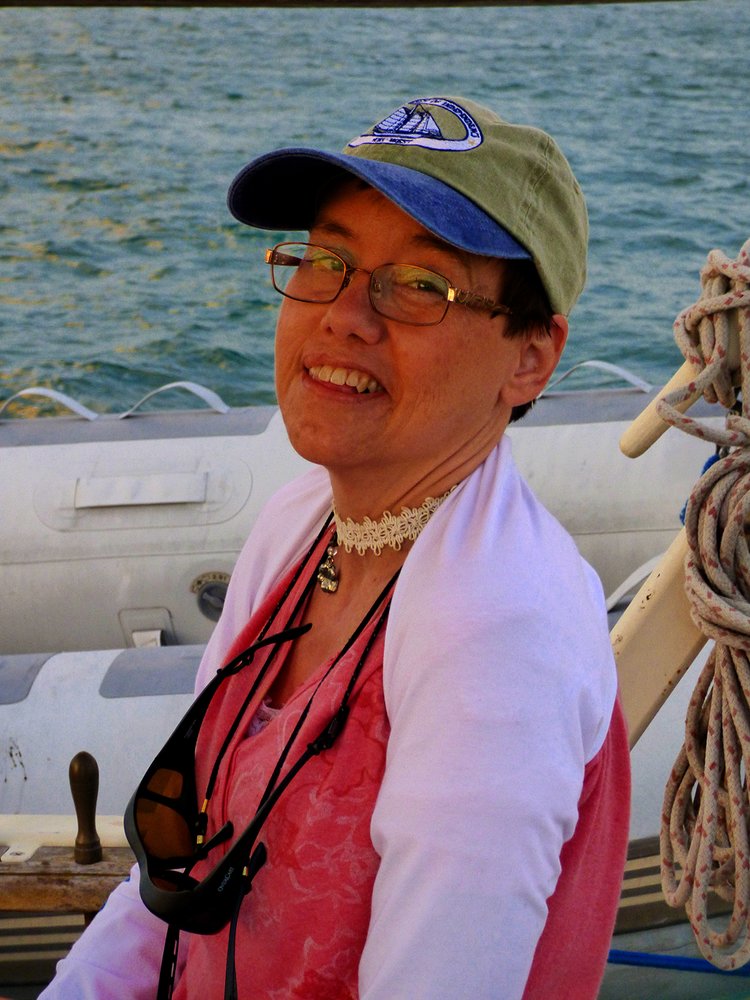 Obituary of Lisa Danielle Morrow
Lisa Danielle Morrow of Manlius, NY passed away August 16, 2019 surrounded by her loving family and consoled by her Moloccan Cockatoo, Maryia. She is survived by her parents, Dan and Lynn Morrow of LaFayette, NY; brother James (Millisa) Morrow and two nieces, Cassidy and Gabby, also of Manlius; aunt and confidant, Brenda (John) Morrow of Ogdensburg, NY; as well as many aunts, uncles and cousins.
Danielle was a graduate of LaFayette High School and Binghamton University where she received her Bachelor of Arts Degree in Philosophy. She worked as the Children's Dept. Manager at Barnes & Noble (DeWitt) where she fostered many friendships and her love of books and language. She later volunteered as a literacy tutor for adults. During her courageous battles with long-term illnesses, she shared her humor and brave spirit with loving family and friends, vacationed in her favorite places including the family's retreat on Paradise Island in the Thousand Islands, and enjoyed her time at the Fayetteville YMCA. She was an avid game and card player, reader, writer, and talented poetess who treasured the company of her parrots, Rudy and Maryia. Danielle found a kindred spirit in many animals including her canine nieces and nephews and was fascinated with dolphins, recounting her experience in Florida as 'Dolphin Trainer For A Day' as one of the best of her life. Her light will be missed by all who knew her and will carry on through her favorite books, music, and games and hearing the choruses of sounds and phrases she taught to her beloved parrots.
Calling hours will be held at the Ballweg & Lunsford Funeral Home, LaFayette, NY on Thursday August 22 from 4pm to 7pm, with an informal remembrance held at 6:15pm. In lieu of flowers, donations in her name may be made to the Syracuse Rotary Foundation, Inc., 800 Nottingham Road, Syracuse, NY, 13224.
To send flowers to the family or plant a tree in memory of Lisa Morrow, please visit Tribute Store