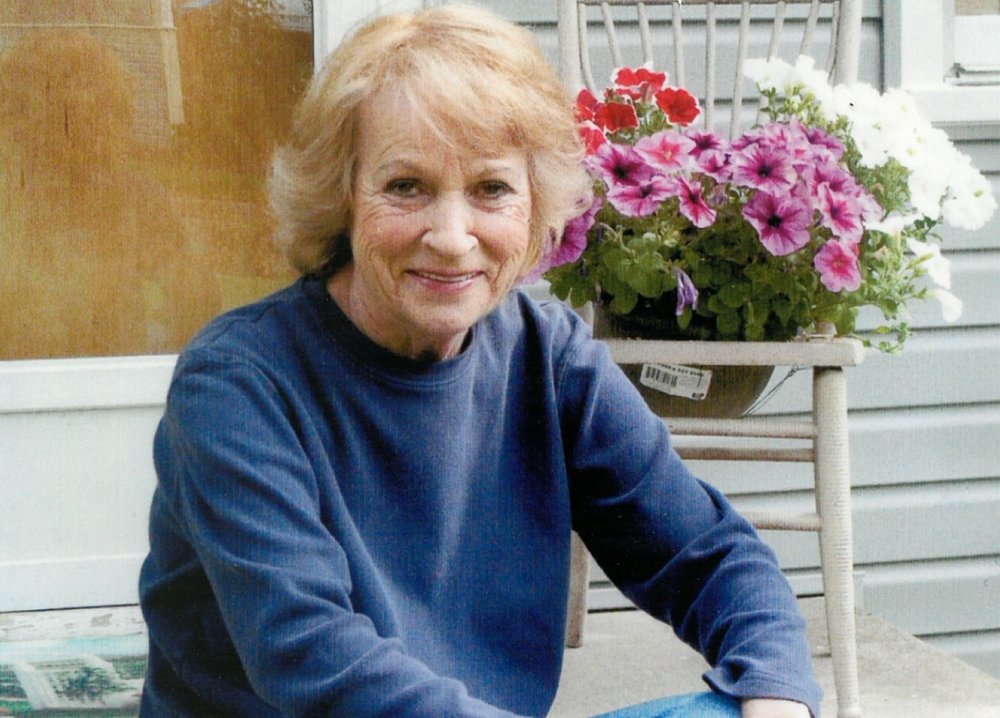 Obituary of Eleanor Jones
Eleanor Jones, 84, of Syracuse passed away peacefully surrounded by her loving family. She was born in Rome NY, to parents Margaret Fahey-Brooks and Harry Jones. Upon retiring from Loretto after many years, Eleanor also worked at General Electric, Minch Candle, and Syracuse Stamping. She was a great friend to many and always had a way of making others feel special. She was an avid bingo player and loved gardening. Above all, she loved her family, a true matriarch. She will be greatly missed.
She is predeceased by her siblings, Harry Jones, Margaret Robinson, Mary Conway, Thomas Jones, Laura Anderson, and Adeline Ward.
Survived by sister; Betty (Richard) Foley of Phoenix NY, and her children; Lisa Goldberg of Syracuse, Michael Jones of Jamesville, Kimberly Jones of Syracuse, and Chris Jones of Fayetteville; her three grandchildren: Ashley (Andy) Heelon, Andrew Goldberg, Austin Goldberg; two great-grandchildren, Kinley and Weston Heelon, and Taylor Mc Ginnis, whom she thought of as a granddaughter, and many nieces and nephews
Calling hours will be held on Friday, January 11, 2018 from 4:00 to 7:00 p.m. at Ballweg & Lunsford Funeral Home, 4612 S. Salina Street, Syracuse, NY 13205. A Mass of Christian burial will follow the next morning at 11:00 a.m at Our Lady of Hope Church. Burial will be in Onondaga Valley Cemetery.